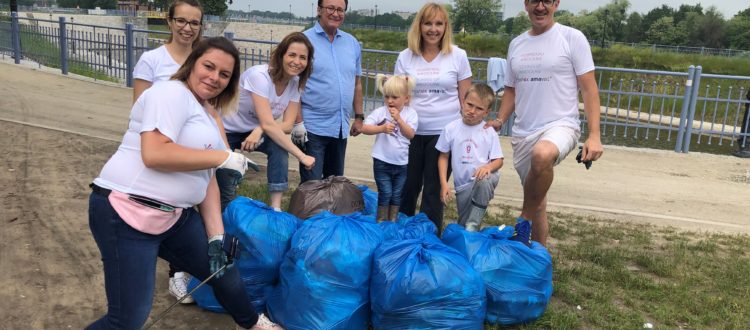 getsix® and amavat® took part in the global #HLBCommunities Day on 7th June
HLB volunteers 8,487 hours to local communities in celebration of its 50th anniversary As part of this initiative getsix® and amavat® donated their time from the office to help the local Wrocław community by collecting approximately 1200 litres of waste...
Please Read More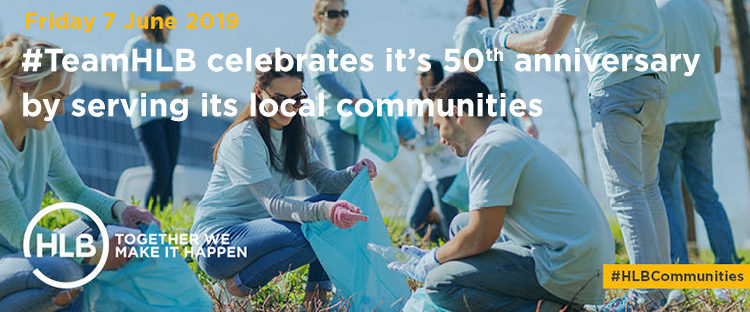 getsix® as a member firm of HLB International and the alliance HLB Poland celebrates 50th anniversary of HLB
On Friday 7th June 2019, we celebrate #HLBCommunities Day in honour of the 50th anniversary of HLB International. getsix® is an independent member of HLB, a global network of advisory and accounting firms. Collectively, the HLB network consists of 27,485...
Please Read More