getsix® Poznań celebrates 10 years!
The staff at getsix® Poznań celebrated 10 years over the weekend, bringing together positive feelings and happy spirits. After some food, drink and of course cake, they went on to a concert of film and epic music called 'Visual Concert'.
With an 80 piece symphonic orchestra, creating sound tracks from well-known and liked movies, presented with film images, visualisations of the most wonderful places in the world on a large, cinematic-panoramic LED screen. A great time was had by all… Congratulations on 10 years!!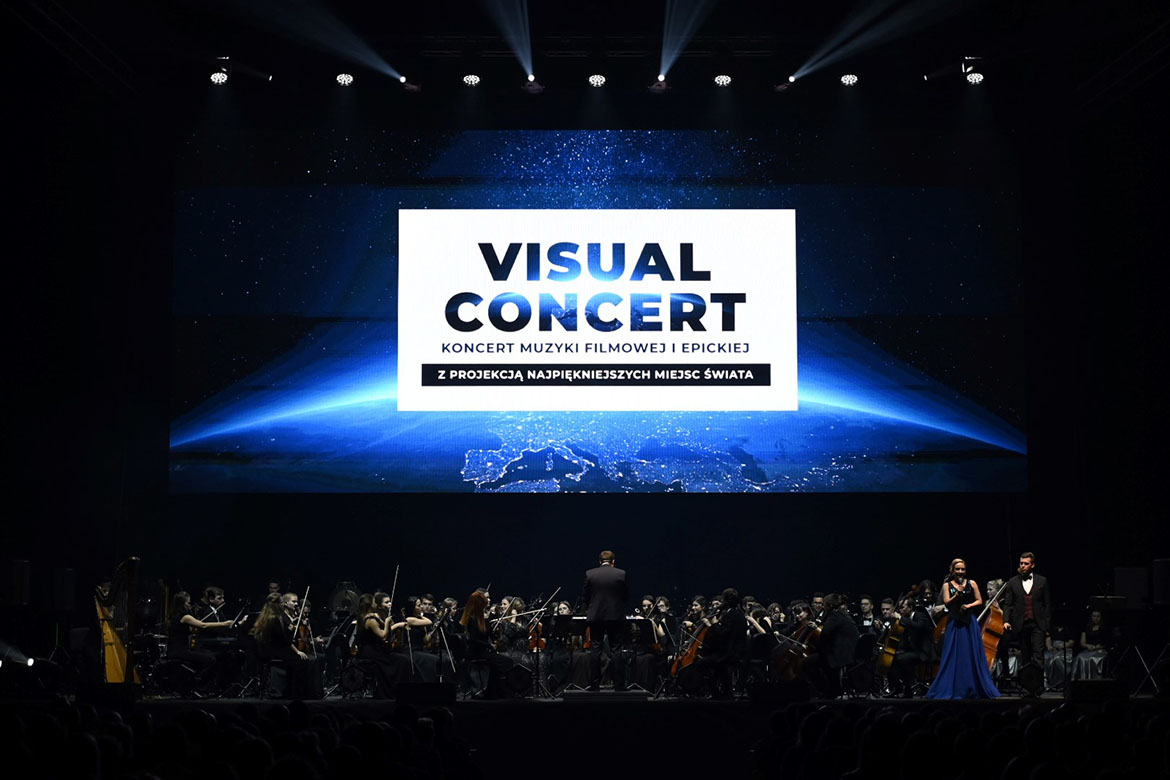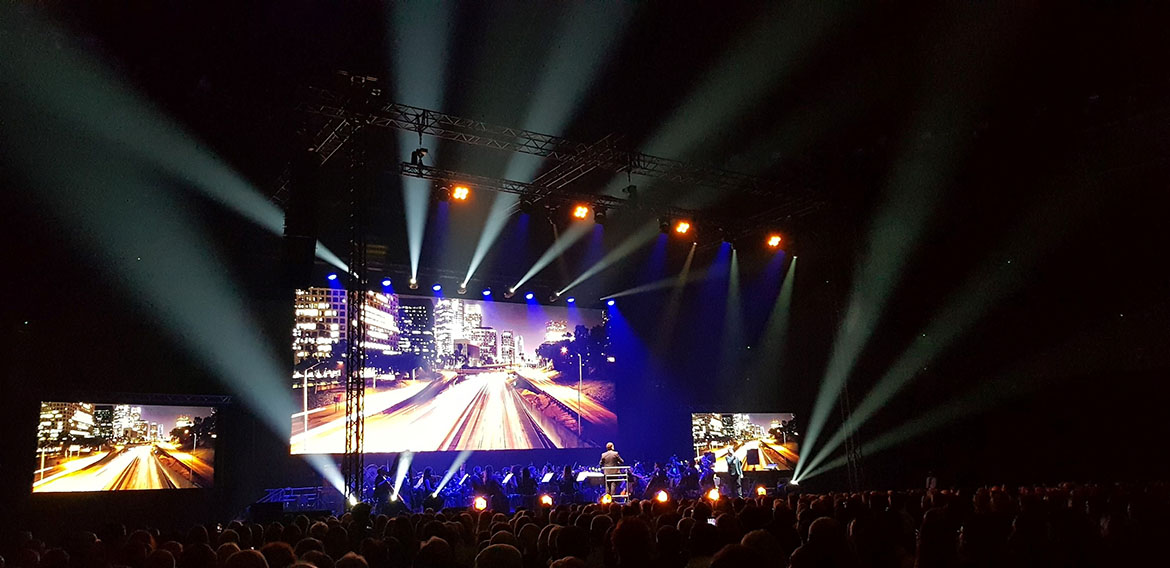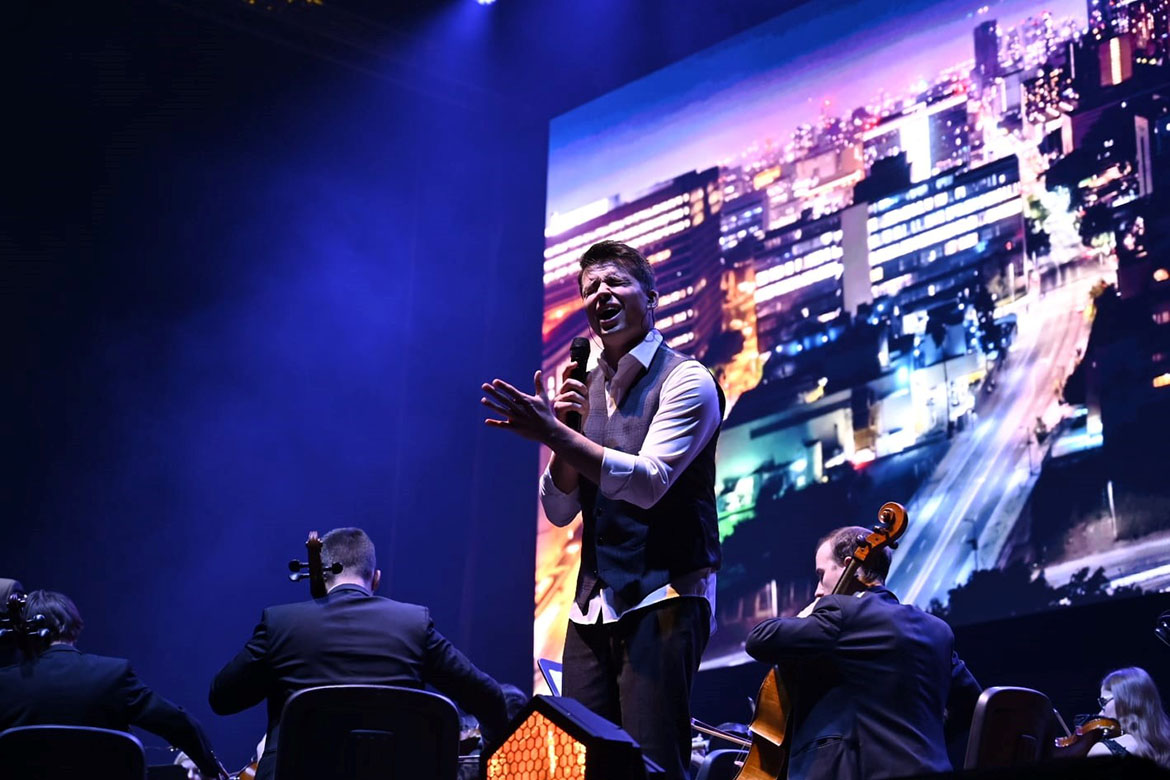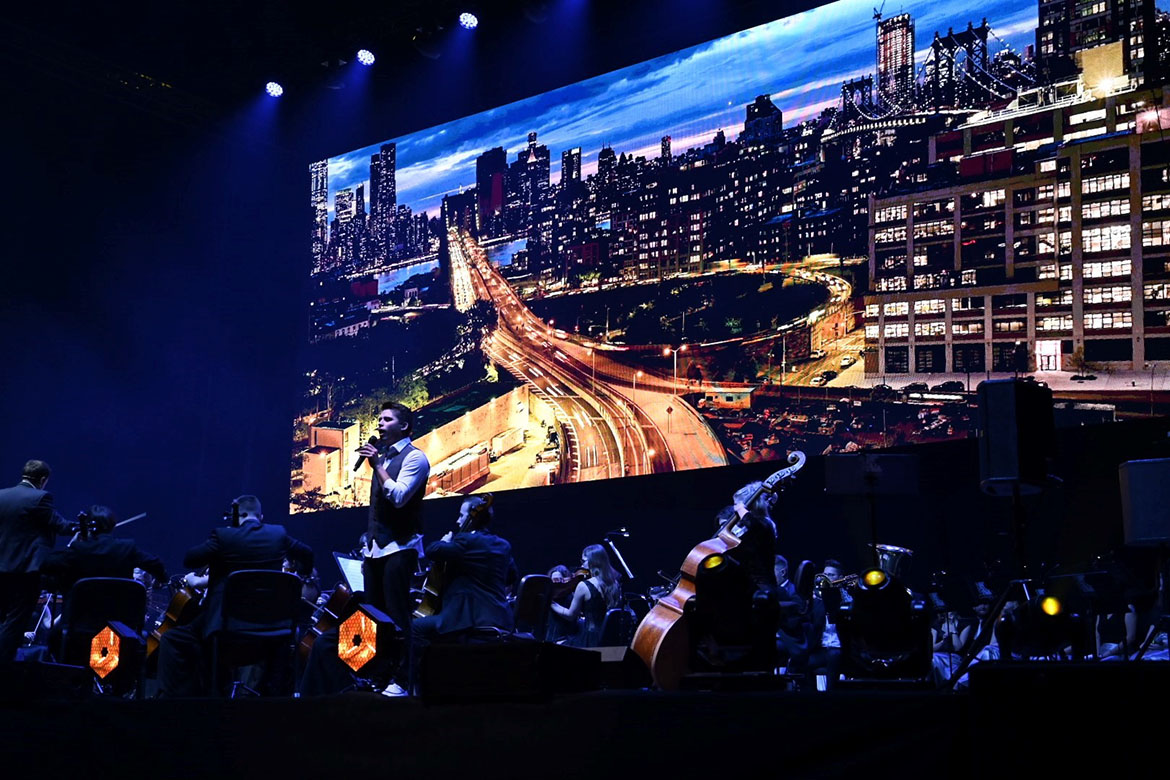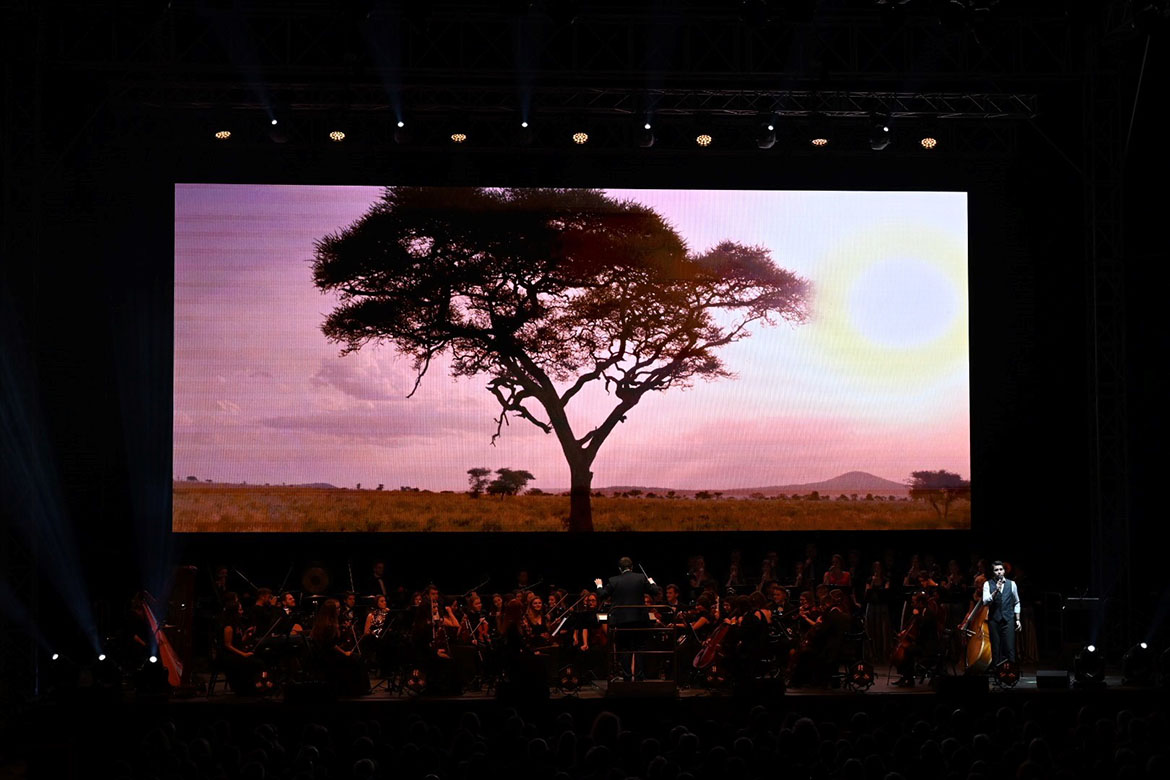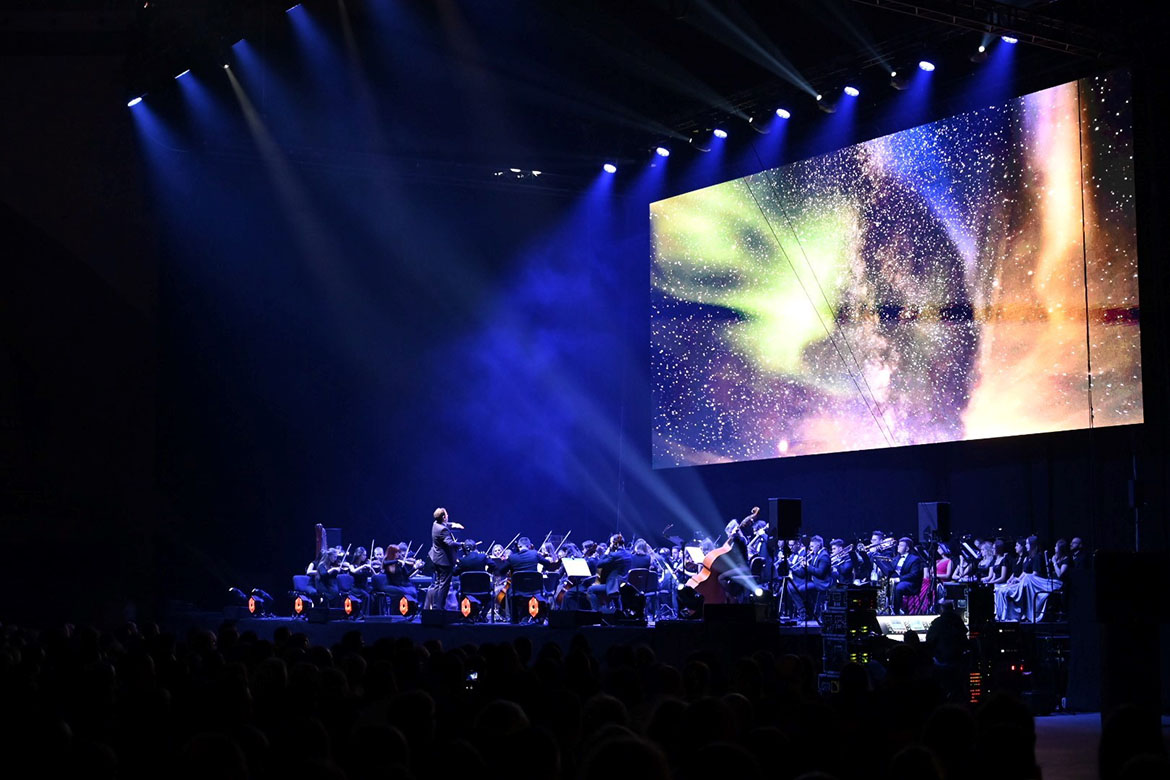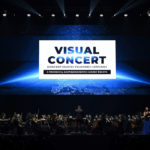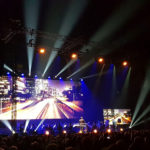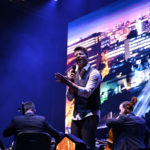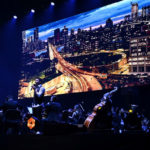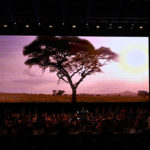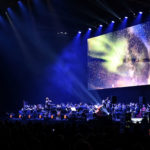 Accounting, Payroll, HR and IT outsourcing services in Poland. Your trusted and reliable partner in Poland.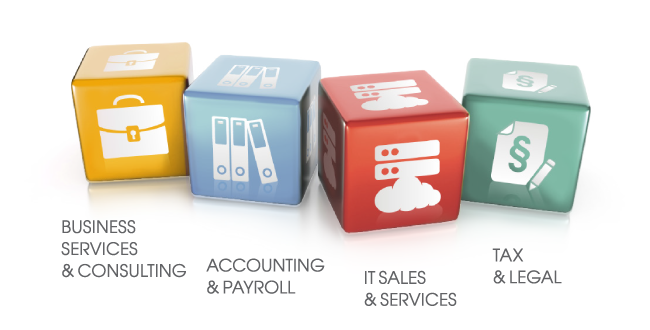 getsix®, as an experienced and strong business partner, offers a broad range of cross-linked economic services for the local marketplace and foreign investments in Poland. The service of our client will always remain the focal point of all the actions performed by getsix®. A permanent contact person is assigned to your business. The new line service provided by getsix® gives you, the possibility to concentrate yourself entirely on your core activities and expansion, without having to worry unduly about the day to day operations.