Assistance in preparation of the charts of accounts for Polish statutory, tax reporting requirements and accounting policy
As independent and objective professionals, getsix® can assist client's to fulfil their accounting and tax compliance obligations efficiently and accurately in accordance with the local and international accounting standards; mitigating tax risk and maximising tax deductibility and VAT recoverability.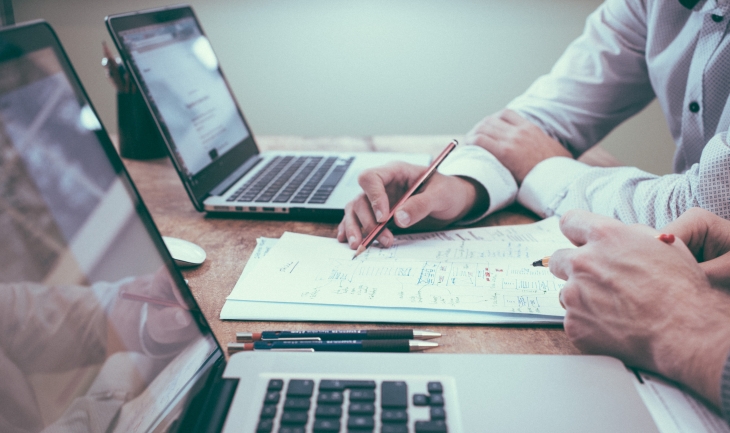 In a competitive and ever-changing business environment it is increasingly difficult to achieve a leading market position. Building and maintaining such a position normally requires focus on the company's core commercial activities.
In response to these challenges, getsix® offers clients the possibility of outsourcing certain business processes, such as statutory accounting, payroll, tax compliance to name a few, along with other administrative functions to our experienced specialists. getsix® has a team of experienced accountants and 'competence network' of tax advisors ready to provide the highest quality services by taking over all or part of companies accounting and tax compliance processes.
---
Assistance in preparation for fiscal audits from tax authorities
The purpose of an audit is to evaluate past events and to plan future events. It is problem-oriented, and conducted in an interdisciplinary fashion. Service is at all times tailored to a customer's individual requirements and in-line with statutory requirements.
getsix® can help you get into the position with the following services, or through our 'Competence Network':
Standard audits and reviews of individual and consolidated financial statements conducted in compliance with the Polish Accountancy Act and International Financial Reporting Standards (IFRS);
verification and review of financial statements in terms of their compliance with Polish and international accounting standards;
audits of planned company mergers and transformations and other services relating to approvals;
audits and reviews of consolidation packages.
While assisting you with standard audit procedures including:
review of your computer systems to authenticate the data used during the audit of the financial statements;
• tax review with respect to direct and indirect taxes, in order to outline the risk of contingent tax liabilities, including VAT, CIT, social insurance ZUS, PIT and customs liabilities;
present recommends in areas significant for the company, in the form of letters to its management board;
issuance of an opinion, along with a report on the correctness and dependability of the financial statements and books of accounts.