As well as 'Full Service Finance and Accounting' getsix® also specialise in the following services and solutions: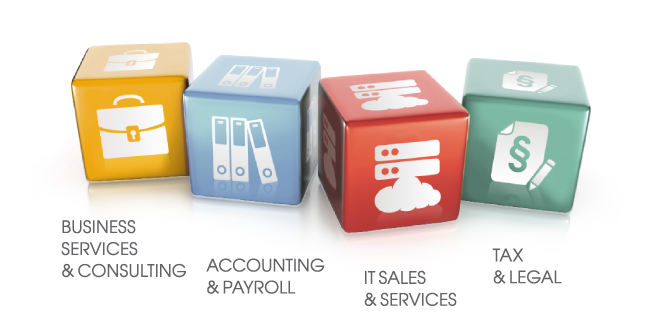 The goal of the getsix Group is to become a strong partner in supporting, advising and managing everyday business processes for companies and entreprenuers operating in Poland. getsix® prides itself on first-class client focused outsourcing services.
Within the section we have touched on a few of our services, but to get a full overview of everything that we do, please visit further getsix.eu
---
INCREASE YOUR PRODUCTIVITY
Take care of your core business. getsix® will do the rest!
---
LEADS TO COST REDUCTION
Outsourcing key processes, allows us to provide a full range of Accounting, Payroll, HR, Tax & Financial services, as well as Corporate & Banking consultancy.
---
TRANSPARENCY, GIVING YOU FULL CONTROL
Key elements in gaining our clients trust and cost control, creating a valuable working relationship.
---
EXPERIENCE & EXPERTISE
Integration of specialists, co-operations, strategic partnerships, memberships and networks providing unequalled resources to provide the highest standards of service.
---
LATEST TECHNOLOGY
getsix® complement our services with state-of-the-art, fully developed and technical IT solutions.
---
getOUTSOURCING getSUCCESS
getsix® understands that's its success, is a direct result of your success.