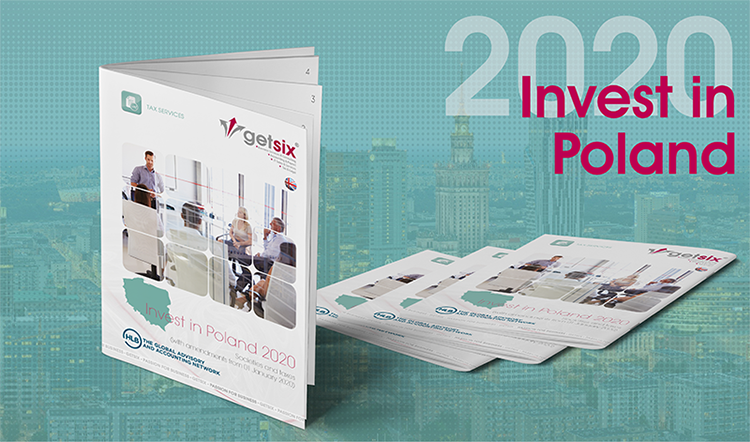 "Invest in Poland" – Your Guide to Success
Here is your getsix® 2020 Tax Brochure! This brochure really has two objectives – it can be a guide for your existing business in Poland giving you an excellent overview to possibly help with decisions or queries, and of course,...
Please Read More
'Doing Business in Poland' – A Guide to Success
We can understand why you are considering a business proposition in Poland; it has a great strategic position as a doorway to Central and Eastern Europe, and the unrelenting increase of its GDP make for a great opportunity for an...
Please Read More