Poland Focus 2019 | Private Equity Lured with $737 million with Co-Investment Plan for SME's
Poland Tries to Lure Private Equity
The Polish government is trying to stimulate private investment in the countries small to medium companies (SME's) by putting up 2.8 billion złoty (approx. $737 million) of public money.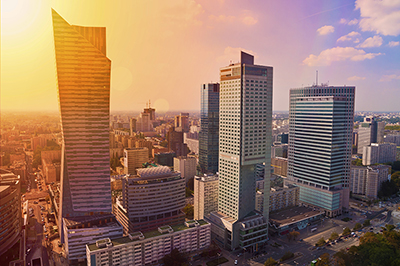 The Polish Development Fund along with private-equity and venture-capital firms plans to invest 2.2 billion złoty according to Annemarie Dalka, Head of Private-Equity Investments at the fund, recently said in an interview in Warsaw. The additional 600 million złoty will go into a so-called fund of funds intended to kickstart investment in medium sized companies.
Dalka said, "We are seeing firms grow bigger and their partners chase larger targets, so we want to stimulate the mid-cap segment that's best-suited to Poland's needs".
CVC Capital Partners Europe Limited and Permira Holdings LLP major private-equity firms have made multi-billion dollar deals in Poland in recent years, but SME's have found it very difficult to find investors. This sector of the market will now be targeted by this development fund, while pursuing private-equity firms that will invest at least 50% of their money in Poland.
This drive to entice private-equity investment corresponds with a new pension program that could provide as much as $2 billion in funding for companies and to give a boost to the equity and debt markets. Pension funds will be permitted to invest as much as 10% of their assets in private-equity funds under this program.
"Willing to Take a Risk and Build Future Unicorns"
This development fund, which is known by its Polish initials 'PFR', has presently contributed into the Accession Mezzanine Capital IV Fund (AMC IV) run by Mezzanine Management. AMC IV who invest in mid-market companies in Central Europe, closed in November 2018 with capital commitments of €264 million ($295 million).
Additionally, PFR has set a side an undisclosed amount to a €91 million fund run by lower-mid market buyout manager Value4Capital. Dalka said, that the state authority is also in talks on potential investments with other firms.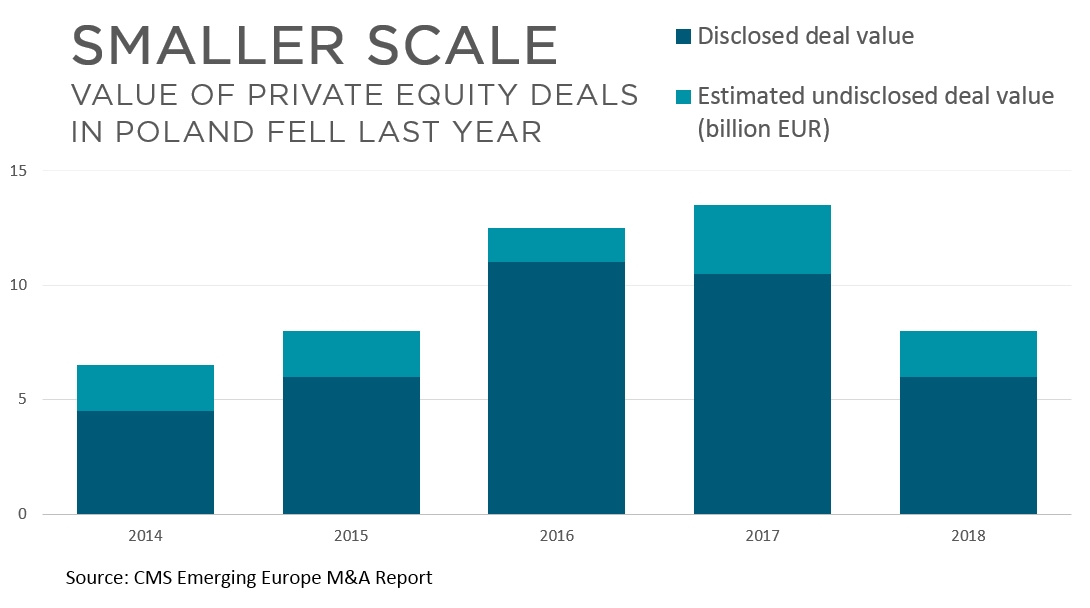 PFR money helped to attract Finch Capital to look at Polish Tech companies, on the venture capital side. The firm sees Poland as an up-and-coming European hub for fintech and deeptech companies after Poland welcomed IT centres run by multi-national companies, said Aman Ghei, a principal at Finch Capital via email.
Ghei said, "The talent available in this market is what is exciting to us as we meet bolder and more ambitious entrepreneurs willing to take risk and build future unicorns", also saying "PFR provides a fantastic gateway for us to be even more closely involved in the ecosystem".

HLB Poland members provide full range of Accounting, Audit, Payroll, HR, along with Advisory, Tax and Financial Services, complimented with a fully developed, sophisticated range of technical IT Solutions throughout Poland.
As members of HLB we have focus on international business, quality and personal service. Quality is the key driving force, reinforced by regular quality assurance reviews of all member firms by HLB, an up-to-date ISA compliance international audit manual and membership of external professional bodies focused on quality issues.
All HLB Poland member firms are well established locally and nationally, with close contact maintained between HLB members through international referral engagements, regular meetings, conferences, bulletins and newsletters.
Learn more about us at hlb.global