getsix® | HLB International nominated for 'Network of the Year'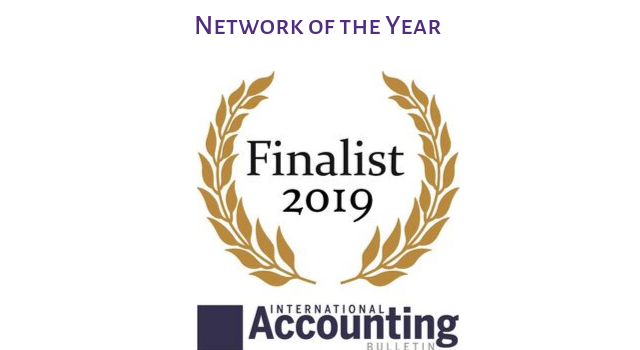 HLB has been selected as one of the finalists in the category 'Network of the Year'
HLB Poland, the Polish alliance of member firms of HLB are pleased to announce the selection as one of the finalist's in the category 'Network of the Year' at this year's Digital Accountancy Awards, to be held in London on 3rd October.
To be considered for this award, nominees had to demonstrate the execution of profitable growth strategies, be recognised by the industry as a reputable brand and have excelled in a number of key strategic and operational areas.
The last 12 months has seen HLB grow by 15% – cementing its position as one of the fastest growing top 15 networks – and breaking its former record in terms of annual global combined turnover, which is now at US$ 2.73bn. Additional contributors to the network's successful year included an increase in referrals, strategic focus on diversifying our service offerings, and the launch of our new brand and website.
Commenting on the nomination, Marco Donzelli, HLB's Chief Executive Officer, said:
Over the past 12 months we took many transformational steps towards the future, so for HLB to be recognised in this way and acknowledged by the profession is a great achievement. At HLB, we have taken a deliberate focus on the strategic development of the network's capabilities. However, we could not have accomplished all that we have done without the fantastic commitment from our firms to constantly improve and take that journey with us. This nomination demonstrates how we have all come together under our shared values to ensure that we continue to be the network known for challenging the status quo and creating value for our clients.
HLB Poland are very happy to be associated with and to be a member of this global advisory and accounting network. The member firms AVANTA auditors & advisors, getsix® and HLB M2 are leaders in their markets and committed to providing you with the highest level of service. Please explore the HLB Poland firm network by firm name, by location or by region.
Together We Make It Happen
If you have any further questions, please do not hesitate to contact us.

Accounting, Payroll, HR and IT outsourcing services in Poland. Your trusted and reliable partner in Poland.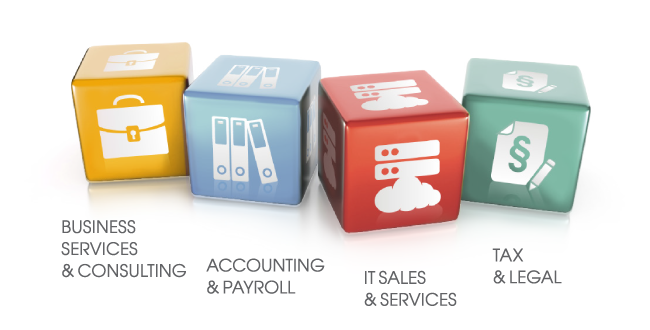 getsix®, as an experienced and strong business partner, offers a broad range of cross-linked economic services for the local marketplace and foreign investments in Poland. The service of our client will always remain the focal point of all the actions performed by getsix®. A permanent contact person is assigned to your business. The new line service provided by getsix® gives you, the possibility to concentrate yourself entirely on your core activities and expansion, without having to worry unduly about the day to day operations.