getsix® Invitation | M&A Day 2019 – M&A 'Alternative to Succession' 1st October 2019
M&A Day 2019 – M&A 'Alternative to Succession' 1st October 2019
Ladies and Gentlemen,
We invite you to a meeting with professionals: entrepreneurs, representatives of private equity funds and M&A advisors. During the second edition of M&A Day organized with the support of the Family Business Institute and the Polish-German Chamber of Industry and Commerce, we will discuss M&A transactions as an alternative to succession in a family business.
We will learn from professionals from Germany, Austria and Switzerland how entrepreneurs from these countries approach M&A transactions as an alternative to succession.
During the meeting, participants will share their experience as to whether the succession of a family business can be an impulse for M&A activities. Short practical sessions create a perfect forum to discuss how to prepare legal due diligence reports, what their goals are, and how to effectively insure transactions. Finally, the first experiences in reporting M&A transactions as tax schemes will be presented.
Conference moderator: Marcin Chomiuk – Radca prawny [Attorney at Law], Partner at JDP
RSVP: Email: Ortwin-Uwe.Jentsch@getsix.pl | until 24 September 2019
For further information, please click here.

Accounting, Payroll, HR and IT outsourcing services in Poland. Your trusted and reliable partner in Poland.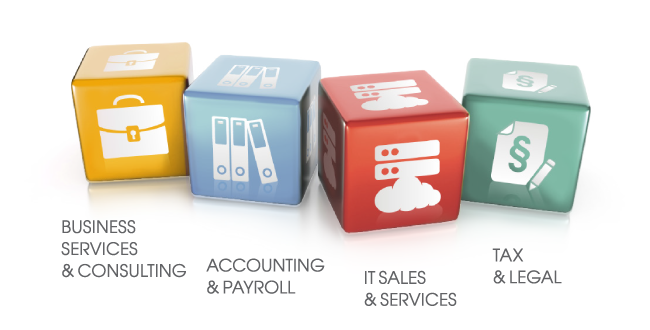 getsix®, as an experienced and strong business partner, offers a broad range of cross-linked economic services for the local marketplace and foreign investments in Poland. The service of our client will always remain the focal point of all the actions performed by getsix®. A permanent contact person is assigned to your business. The new line service provided by getsix® gives you, the possibility to concentrate yourself entirely on your core activities and expansion, without having to worry unduly about the day to day operations.