Planned amendments on the full electronicisation of proceedings related to obtaining work permits for foreigners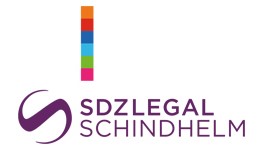 A draft law on the employment of foreigners has appeared on the website of the Governmental Legislation Centre, which aims to streamline procedures for entrusting work to foreigners in Poland, reduce the backlog of cases being handled by offices, as well as the full electronicisation of proceedings.
---
The leading change is the electronicisation of proceedings for obtaining a work permit. It will cover the stages from submitting the application through the decision to its receipt.
Both the employer and the foreigner will be required to create an account in the ICT system. By creating an account, the foreigner will be able to check, among other things, whether a decision has been issued in his case.
It is worth mentioning that decisions will be delivered electronically. The appeal procedure will also be conducted electronically.
In addition, regulations are planned that assume the abandonment of the so-called labour market test, which should speed up the procedure for obtaining a work permit.
In addition, a remuneration database will be created within the framework of this system, thanks to which authorised bodies will be able to compare the adequacy of the proposed remuneration to the remuneration offered on the local labour market.
The explanatory memorandum to the draft states that "the ICT system on work permits will be linked to the ICT systems on visas and residence permits for foreigners and the system containing data on border crossings by foreigners."
It is also worth noting the proposals according to which an employer will not obtain a work permit for a foreigner in case of arrears in the payment of Polish social security (ZUS) contributions.
At present, the draft is in the initial stage, i.e. in public discussion phase.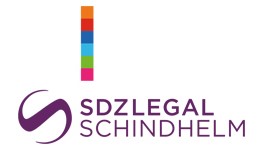 Source: The article was created in collaboration with our cooperation partner – sdzlegal Schindhelm Law Office
If you have any questions regarding this topic or if you are in need for any additional information – please do not hesitate to contact us:
CUSTOMER RELATIONSHIPS DEPARTMENT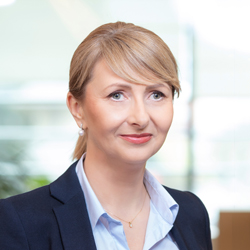 ELŻBIETA NARON
Head of Customer Relationships
Department / Senior Manager
getsix® Group



***
This publication is non-binding information and serves for general information purposes. The information provided does not constitute legal, tax or management advice and does not replace individual advice. Despite careful processing, all information in this publication is provided without any guarantee for the accuracy, up-to-date nature or completeness of the information. The information in this publication is not suitable as the sole basis for action and cannot replace actual advice in individual cases. The liability of the authors or getsix® are excluded. We kindly ask you to contact us directly for a binding consultation if required. The content of this publication iis the intellectual property of getsix® or its partner companies and is protected by copyright. Users of this information may download, print and copy the contents of the publication exclusively for their own purposes.