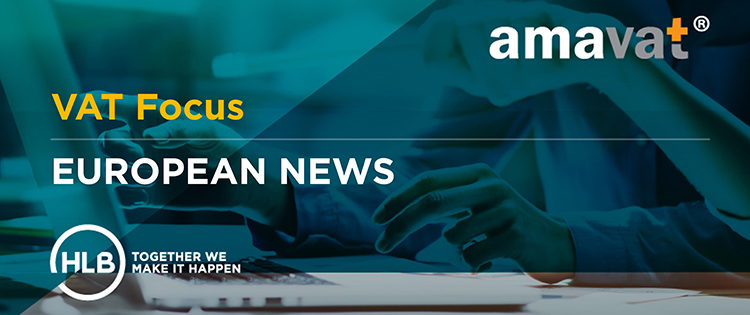 New European Union Dispute Resolution Rules Now In Force From the 1st July the European Union's new directive on tax dispute resolution mechanisms entered into force. These new rules aim to ensure quicker and more effective resolution on tax disputes...
Please Read More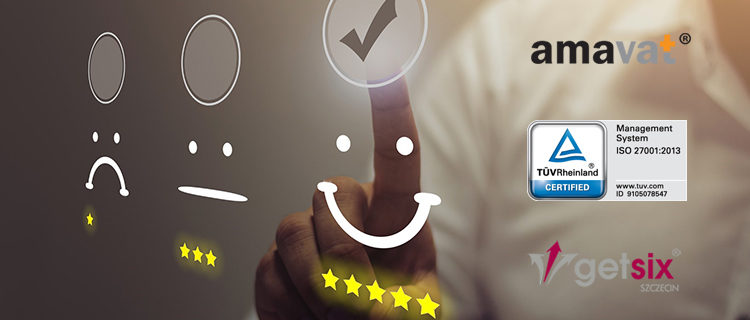 getsix® Szczecin office and amavat® succeed in achieving ISO/IEC 27001:2013 certificate
getsix Group are pleased to announce that our office in Szczecin, along with amavat® our VAT Compliance service for Online Sellers have achieved ISO/IEC 27001:2013 certificate. This now completes all our offices Wrocław, Poznań, Warsaw and Szczecin in having this...
Please Read More