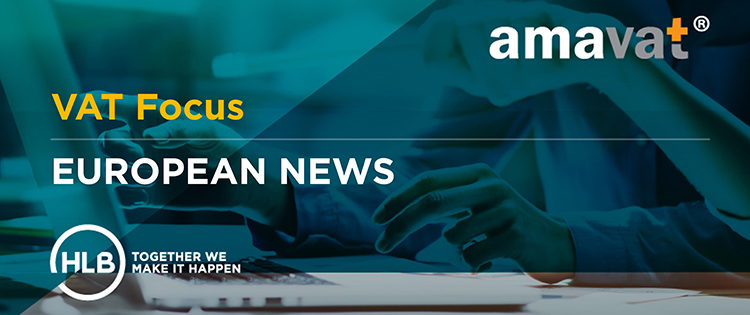 New European Union Dispute Resolution Rules Now In Force From the 1st July the European Union's new directive on tax dispute resolution mechanisms entered into force. These new rules aim to ensure quicker and more effective resolution on tax disputes...
Please Read More
The new transfer pricing documentation requirements for transactions between affiliates
With reference to the rule changes regarding the drawing up of transfer pricing documentation, the responsibility to submit transfer pricing documentation to the tax authority when required, and to create a declaration or a simplified report, will only relate to...
Please Read More