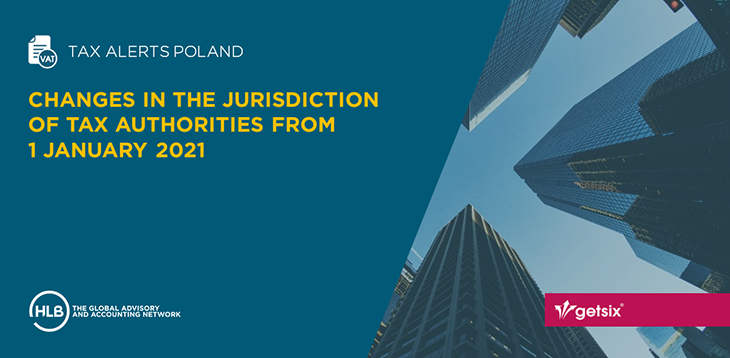 Changes in the jurisdiction of tax authorities from 1 January 2021
On 1 January 2021, amendments to the regulations in accordance with the decrees of the Minister of Finance, Development Funds and Regional Policy of 28 December 2020 came into force. (Polish Journal of Laws of 2020, item 2456). Thus, the...
Please Read More
Tax Information | Poland – 10 facts
A brief summary of the most important information for any business or individuals who plan to invest in Poland. Corporate Income Tax (CIT) CIT is levied at a rate of 19% (standard rate) or 15% (reduced rate for small taxpayers...
Please Read More