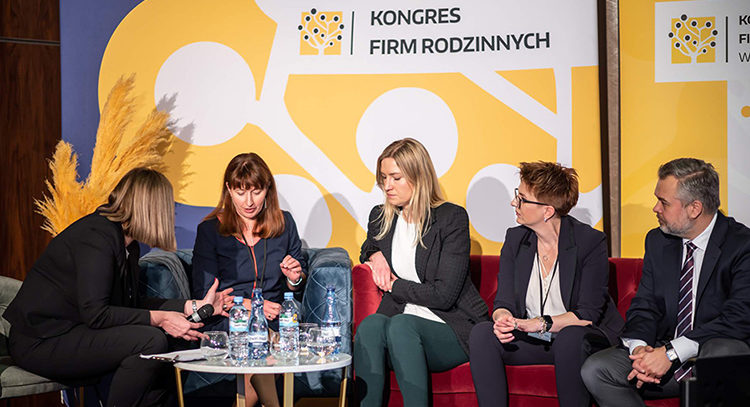 getsix® Partner Monika Martynkiewicz-Frank attends the prestigious 'Kongres Firm Rodzinnych' event
On the 3rd March, 2020 our getsix® partner Mrs. Monika Martynkiewicz-Frank attended and was on one of the panels at the prestigious event called Kongres Firm Rodzinnych (Congress_of_Family_Companies) at the Haston City Hotel, Wrocław. This event addressed entrepreneurs running a...
Please Read More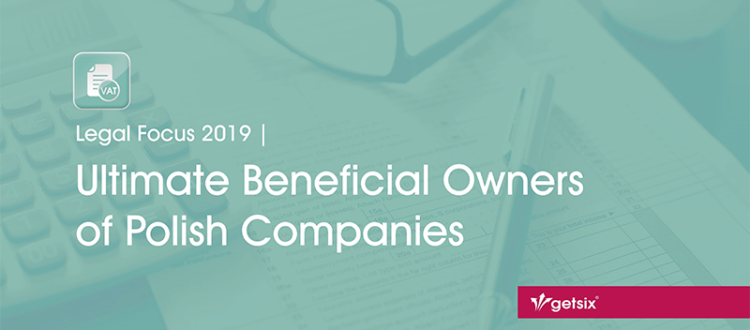 Legal Focus 2019 | Ultimate Beneficial Owners of Polish Companies
The Central Register of Beneficial Owners in the New Law on Counteracting Money Laundering and Terrorist Financing Dear ladies and gentlemen, We would like to draw your attention to a recent Act that will come into effect in September 2019....
Please Read More