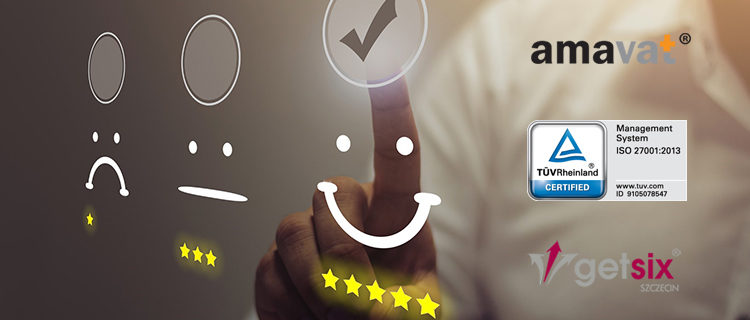 getsix® Szczecin office and amavat® succeed in achieving ISO/IEC 27001:2013 certificate
getsix Group are pleased to announce that our office in Szczecin, along with amavat® our VAT Compliance service for Online Sellers have achieved ISO/IEC 27001:2013 certificate. This now completes all our offices Wrocław, Poznań, Warsaw and Szczecin in having this...
Please Read More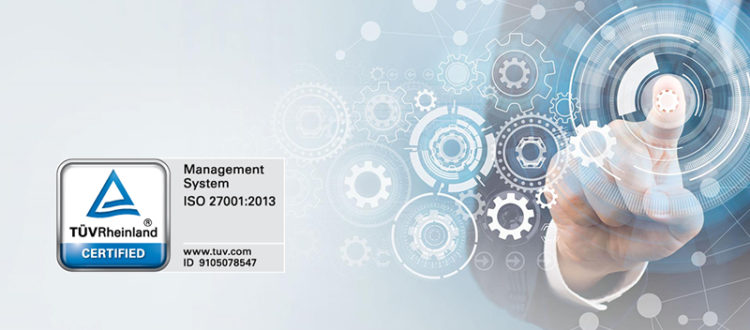 getsix® offices again receive ISO/IEC 27001:2013 certificates
Congratulations to our Wrocław, Poznań and Warsaw offices for once again passing their audits and achieving the necessary standards to attain this certificate. getsix® understands the importance in having continuous improvement across the whole group. Quality for getsix® means meeting...
Please Read More