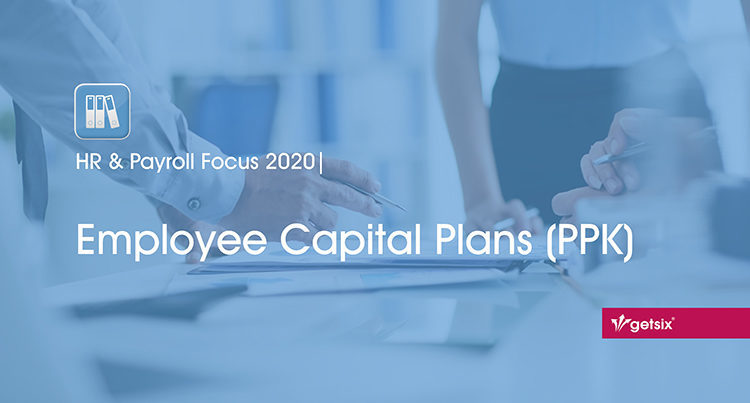 HR & Payroll Focus 2020 | Employee Capital Plans (PPK)
Employee Capital Plans (PPK) are a new private system of long-term savings based on the co-operation between employees, employers and the state. PPK will apply to every person registered for mandatory pension insurance, i.e. all persons employed under employment contracts,...
Please Read More
Employee's Capital Plans – Additional Pension Schemes
From 2019, some companies will be required to create 'Employee Capital Plans' for their employees, as part of additional pension schemes. This obligation will be phased in, with companies with more than 250 employees affected. The minimum contribution paid by...
Please Read More