Foreign trade turnover of goods in total and by countries in January-July 2021
In January-July 2021, exports in Poland increased by 26.0% and imports by 27.8% compared to the same period in 2020. According to the Polish CSO, "foreign trade goods turnover amounted to PLN 726.9 billion in exports and PLN 712.7 billion in imports in current prices. The positive balance was at the level of PLN 14.2 billion."
Significant growth in exports and imports compared to last year is related to the restrictions caused by the Covid-19 pandemic, which reduced merchandise trade last year.
---
Exports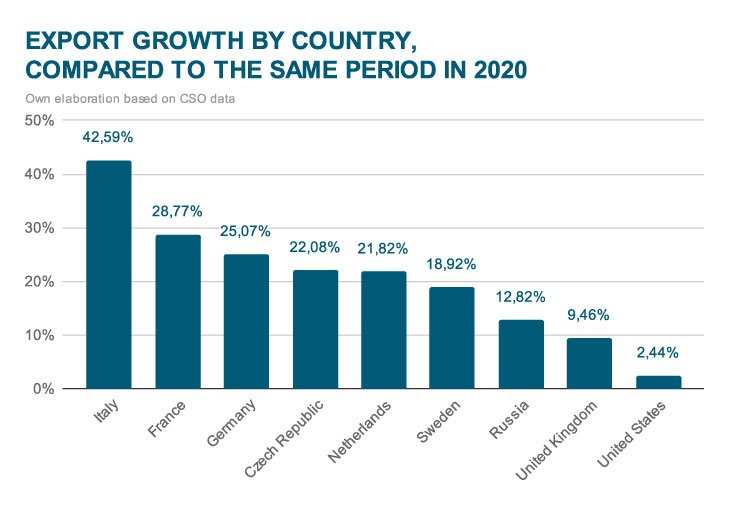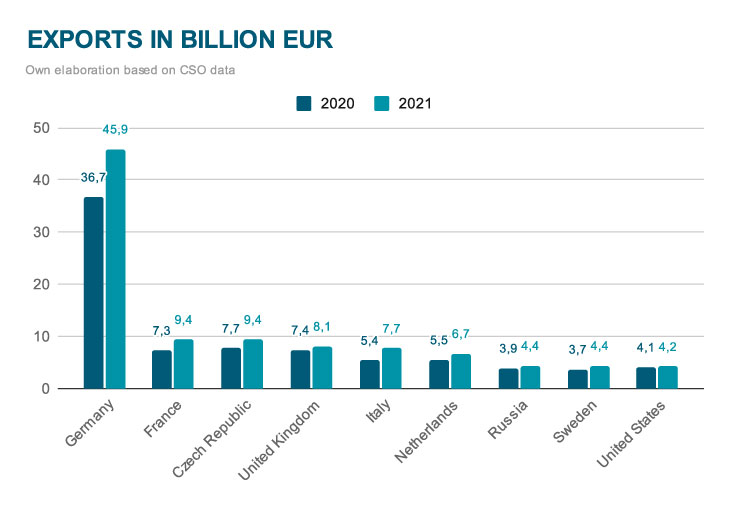 ---
Imports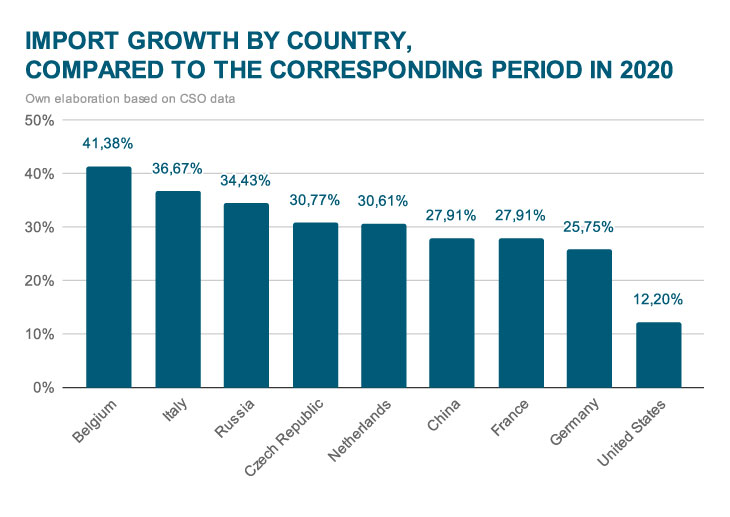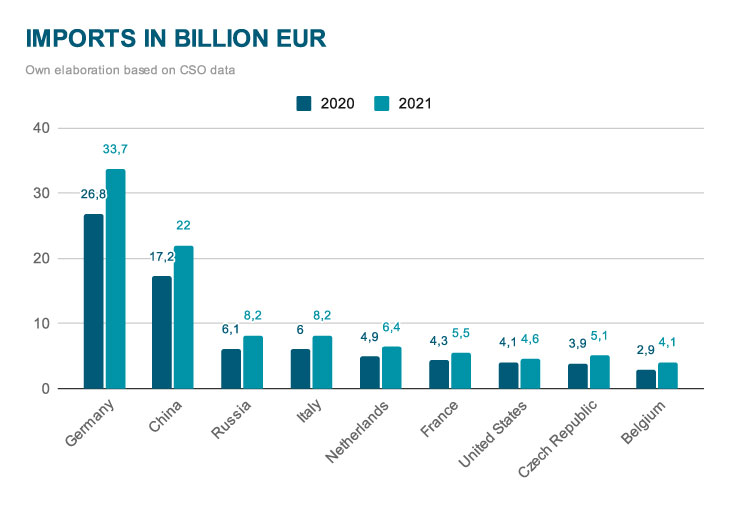 ---
Goods turnover with major trading partners
According to information published by the Polish CSO, "After seven months of 2021, among Poland's major trading partners, there was no decline in exports or imports compared to the same period last year. Turnover with the top ten of our trading partners accounted for 65.0% of exports (65.6% in the same period last year), and total imports – 64.6% (compared to 64.1% in January-July 2020). Germany's share in exports increased by 0.1 percentage points compared to the same period last year and amounted to 28.6%, while in imports it decreased by 0.2 percentage points and accounted for 21.5%. The positive balance was PLN 55.2 billion (USD 14.6 billion, EUR 12.2 billion) compared to PLN 43.4 billion (USD 10.8 billion, EUR 9.8 billion) in the same period last year."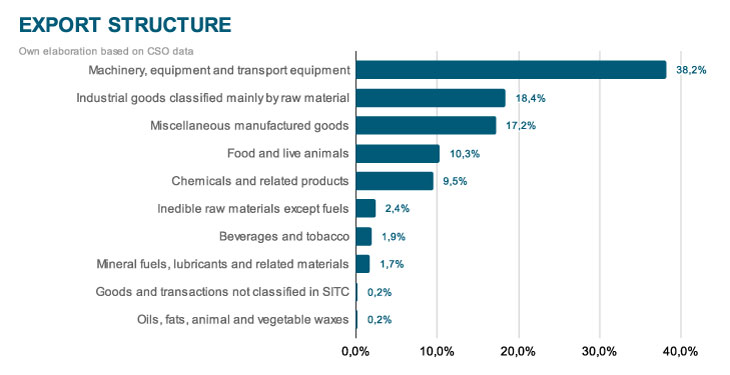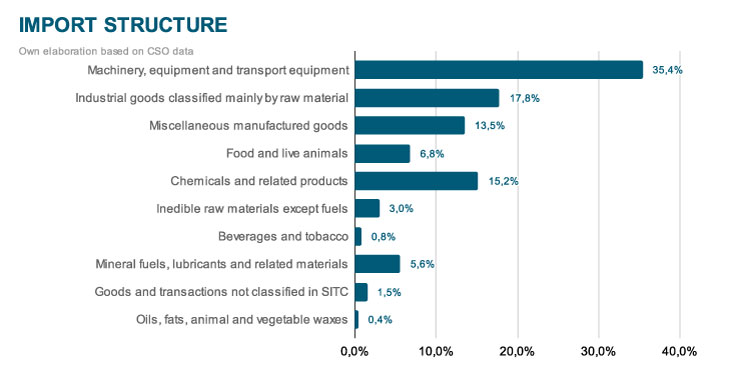 GUS (Polish CSO) data source – Foreign trade turnover of goods in total and by countries in January-July 2021.
If you have any questions regarding this topic or if you are in need for any additional information – please do not hesitate to contact us:
CUSTOMER RELATIONSHIPS DEPARTMENT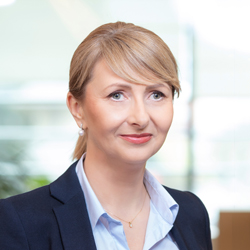 Elżbieta Naron
Head of Customer Relationships
Department / Senior Manager
getsix® Group



***
This circular is non-binding information and serves for general information purposes. The information provided does not constitute legal, tax or management advice and does not replace individual advice. Despite careful processing, all information in this circular is provided without any guarantee for the accuracy, up-to-date nature or completeness of the information. The information in this circular is not suitable as the sole basis for action and cannot replace actual advice in individual cases. The liability of the authors or getsix® are excluded. We kindly ask you to contact us directly for a binding consultation if required. The content of this circular is the intellectual property of getsix® or its partner companies and is protected by copyright. Users of this information may download, print and copy the contents of the circular exclusively for their own purposes.