First competition since our support started
The getsix® and amavat® Monster Sailing Team had their first local competition recently at Mietkow Lake to fully test the new sails and that training is going well. Over the two days they competed in 8 heats, winning 7 of them and the other second place, so they pretty much dominated the competition!
So well done to the team – Waldemar Biały, Kamila and Wojciech Kubas!!

Accounting, Payroll, HR and IT outsourcing services in Poland. Your trusted and reliable partner in Poland.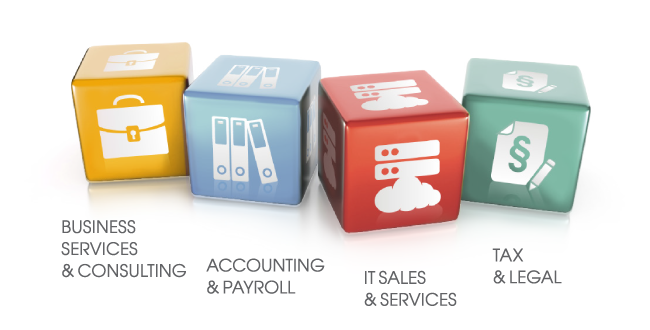 getsix®, as an experienced and strong business partner, offers a broad range of cross-linked economic services for the local marketplace and foreign investments in Poland. The service of our client will always remain the focal point of all the actions performed by getsix®. A permanent contact person is assigned to your business. The new line service provided by getsix® gives you, the possibility to concentrate yourself entirely on your core activities and expansion, without having to worry unduly about the day to day operations.