getsix® attends HLB Central Eastern Europe conference in Prague
getsix® along with other members of HLB Poland attended the HLB Central Eastern Europe (CEE) conference in Prague.
From 6th until 8th June getsix® attended the HLB CEE conference in Prague, hosted by HLB Proxy. This is an excellent opportunity to learn what is happening within this region of Europe from our fellow HLB member firms.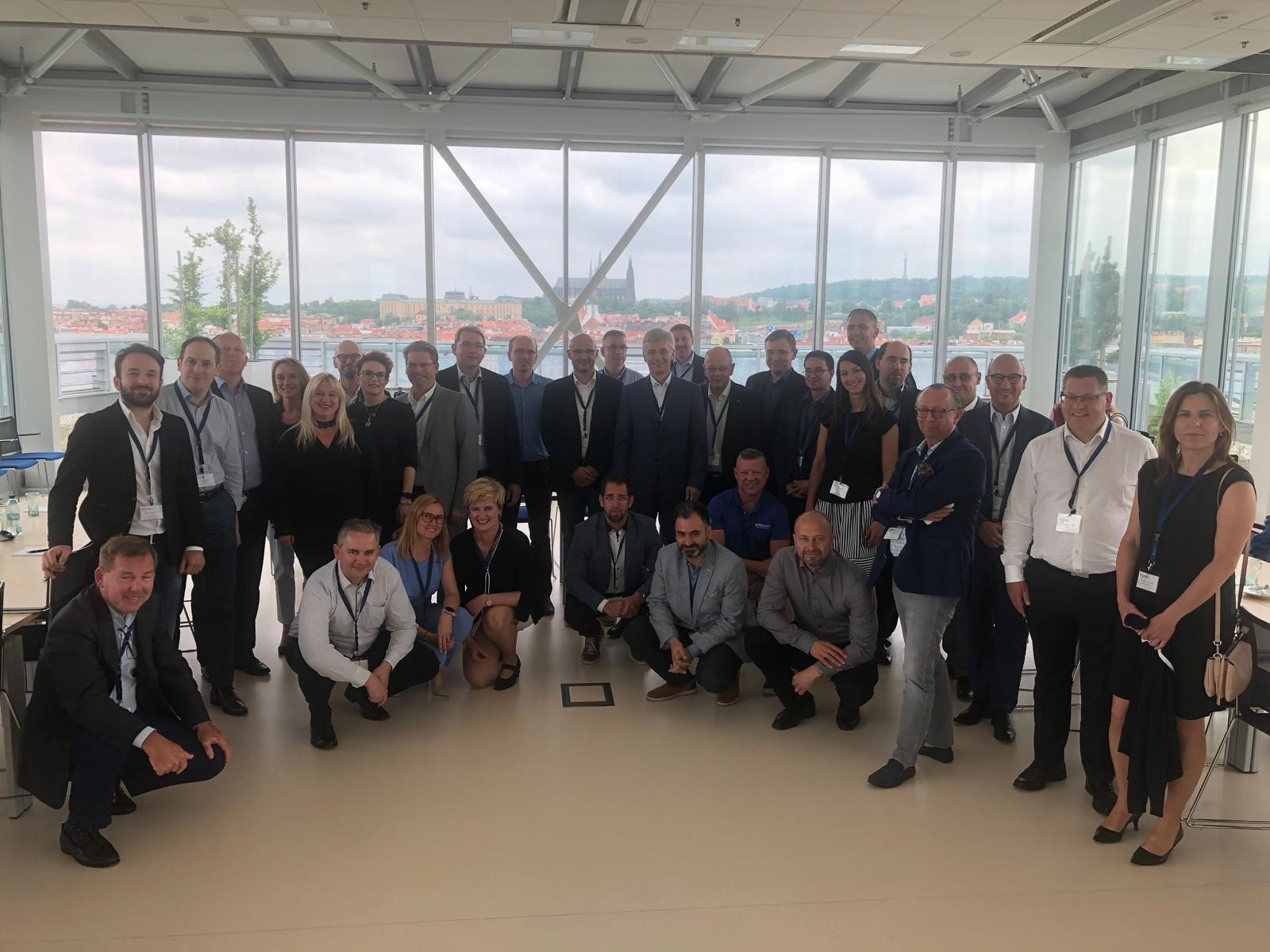 It was a great turnout for this conference, lots of well-known faces and some new ones.

Accounting, Payroll, HR and IT outsourcing services in Poland. Your trusted and reliable partner in Poland.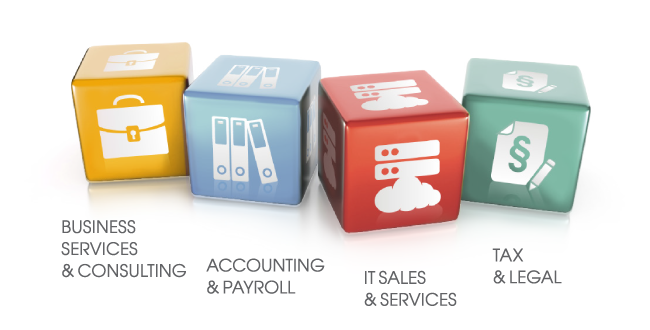 getsix®, as an experienced and strong business partner, offers a broad range of cross-linked economic services for the local marketplace and foreign investments in Poland. The service of our client will always remain the focal point of all the actions performed by getsix®. A permanent contact person is assigned to your business. The new line service provided by getsix® gives you, the possibility to concentrate yourself entirely on your core activities and expansion, without having to worry unduly about the day to day operations.