getsix Services are attending Directions EMEA 2018 conference in The Hague
Again on Monday 29th October getsix Services are attending the biggest annual conference for Microsoft Dynamics Partners. This allows us to not only learn further from experts, but to share our ideas as part of the Dynamics mainstream!

To further enhance our standing within the Dynamics Partner business, we recently launched our 'HR & Payroll module for Microsoft Dynamics NAV Polish', while achieving certification from Microsoft. So we will take our new found knowledge and enjoy discussing with potential clients and fellow partners both from Europe, while handing out our various marketing materials we have with us. Why not visit our new website? www.nav365cloud.eu
Directions EMEA is aimed at supporting Dynamics Partners in the business decisions they have to make after the launch of Dynamics 365 Business Central at this conference, while learning challenges they have to embrace. getsix Services being a Silver Microsoft Partner are keen to gain first-hand access regarding the Microsoft Dynamics roadmap, partner collaboration and constructive communication with Microsoft, as this has never been so important.

By integrating Dynamics Partners from various channels, the conference is to empower the Dynamics community to reap the benefits of product innovations and build its unbeatable competitive advantage on the SMB market.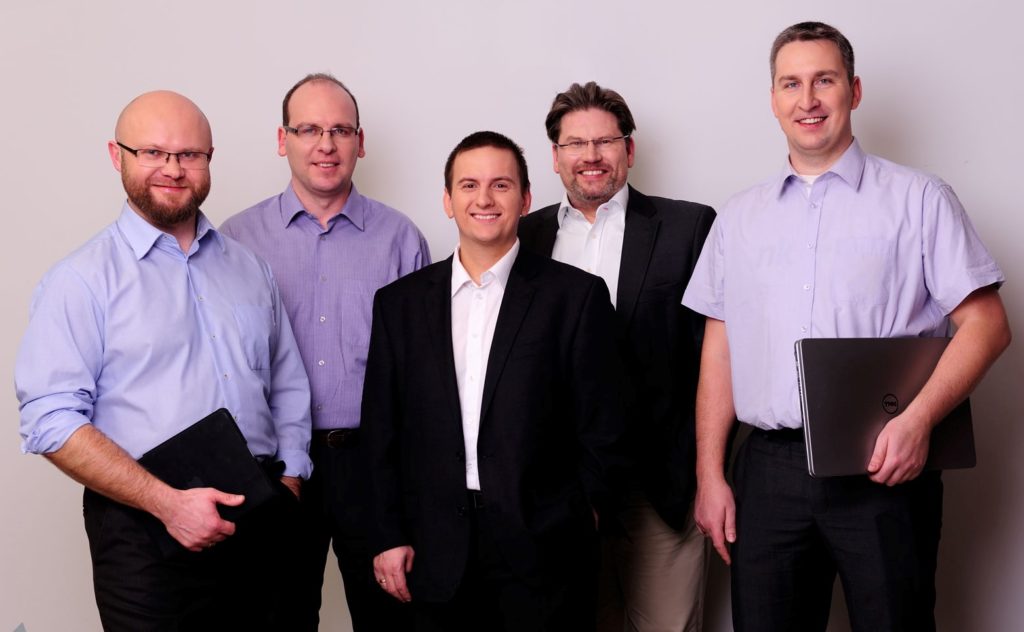 Why not come and meet our team if you are also attending? Or if you are interested in our new Polish 'HR & Payroll module for Microsoft Dynamics NAV, you will find our contact details on www.getsix-services.eu/contact/

Accounting, Payroll, HR and IT outsourcing services in Poland. Your trusted and reliable partner in Poland.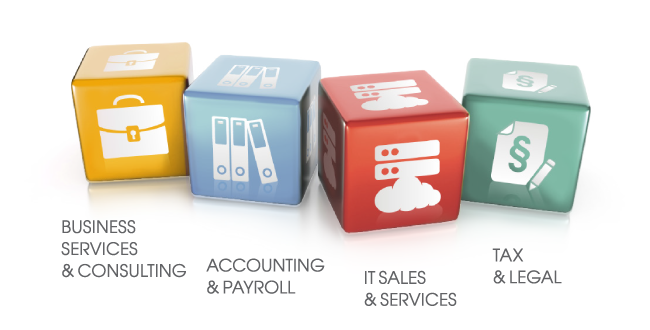 getsix®, as an experienced and strong business partner, offers a broad range of cross-linked economic services for the local marketplace and foreign investments in Poland. The service of our client will always remain the focal point of all the actions performed by getsix®. A permanent contact person is assigned to your business. The new line service provided by getsix® gives you, the possibility to concentrate yourself entirely on your core activities and expansion, without having to worry unduly about the day to day operations.