getsix® welcomes Ms. Siourtou Vasiliki from the ERASMUS exchange programme
We support the cross-border development to aid the growth of international students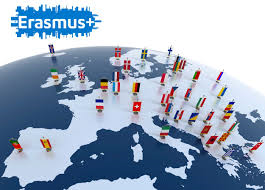 getsix® would like to welcome Ms. Siourtou Vasiliki filling the position of 'Accounting Intern' at our Warsaw office, as part of the European Community Action Scheme for the Mobility of University Students (ERASMUS).
As part of the ERASMUS programme getsix® aims to contribute to the Europe 2020 strategy for growth, jobs, social equity and inclusion, as well as the aims of ET2020, the EU's strategic framework for education and training.
getsix® hope to help Siourtou with not only valuable experience working in a professional business environment, communication, language and inter-cultural skills, but also soft skills which we are sure will be highly valued by future employers.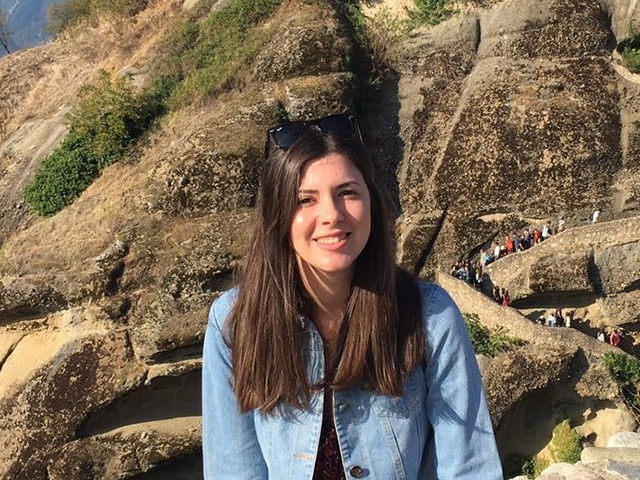 We look forward to providing Siourtou with lasting memories of Poland and a warm getsix® welcome!

Accounting, Payroll, HR and IT outsourcing services in Poland. Your trusted and reliable partner in Poland.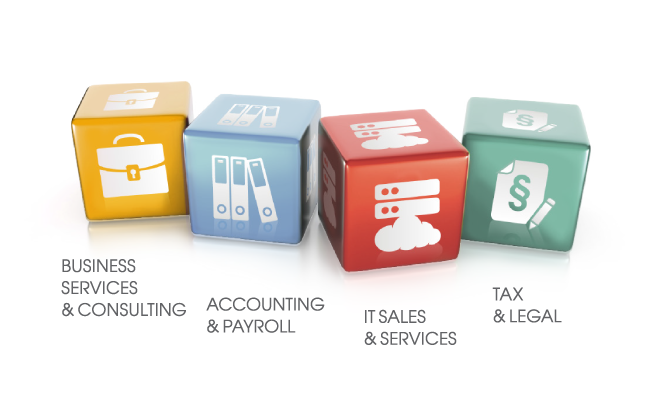 getsix®, as an experienced and strong business partner, offers a broad range of cross-linked economic services for the local marketplace and foreign investments in Poland. The service of our client will always remain the focal point of all the actions performed by getsix®. A permanent contact person is assigned to your business. The new line service provided by getsix® gives you, the possibility to concentrate yourself entirely on your core activities and expansion, without having to worry unduly about the day to day operations.
To find out more information please visit www.getsix.eu