HLB INTERNATIONAL Eurasia Regional Conference 2017
We are pleased to announce Mr Claus Frank (getsix® Partner) is currently attending the 'HLB INTERNATIONAL Eurasia Regional Conference 2017' where he will attend conferences in St. Petersburg (20-23 Sept.) and Moscow (24-26 Sept.), Russia.
The kind hosts HLB Prime Advice Consulting Group and AO Energy Consulting Group are jointly organising this event, in accordance with HLB International for their member firms. This event will provide delegates with a high-level overview of current developments and the effects this will have on Russian businesses who are working internationally.

This conferences has been attended by over 30 delegates, from 17 different countries, from as far afield as the United States, China and Turkey. The conference has an overflowing agenda discussing topics, amongst others, 'Implementation of BEPS in Singapore', 'Synergies with Asia – Silk Road and AIIB', Brexit' and 'The New Europe with Macron and Merkel'.
HLB International is a leading network of independent professional accounting firms and business advisers with member firms well-established locally and mostly ranked among the top 12 nationally.
Formed in 1969, HLB International services clients through its member firms in 140 countries, their 2,210 partners and 20,110 staff in over 660 offices world-wide. HLB International's member firms provide or have provided services to such well-known names as General Electrics, Siemens, Gazprom, Veolia, Huawei, Chronopost International or Tatneft.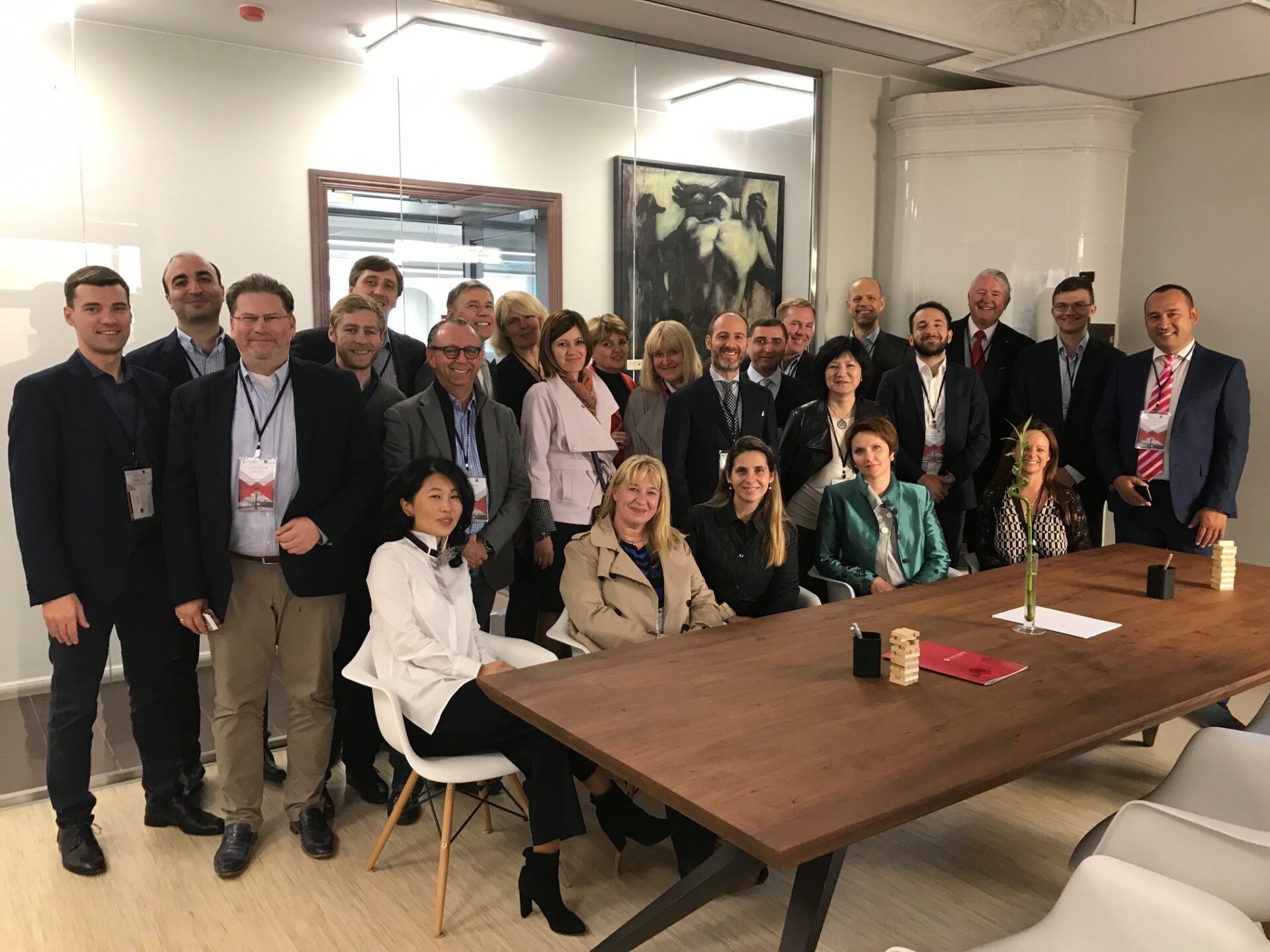 getsix® and the HLB Poland member firms wish all delegates a great experience in Russia during this working conference, with a big thank you from Mr Claus Frank for their hospitality he will receive over the coming days.
To find out more information about HLB International, please visit HLB International, HLB Poland or getsix websites.