getsix® Garden Party & Gala Dinner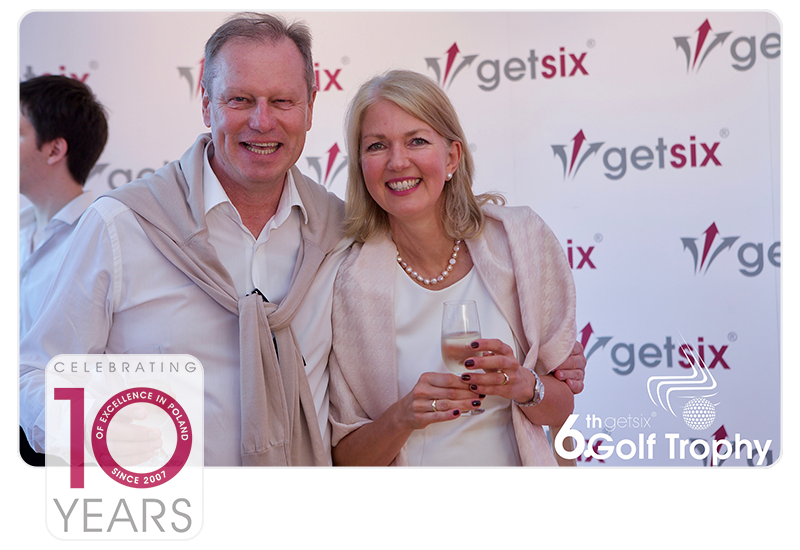 Dear Ladies and Gentleman, and of course our golfing friends,
The partners at getsix® have great pleasure in introducing the movie we had commissioned to capture this unique event in our history. Please click the video below and enjoy!
Full getsix® Golf Trophy 2017 & 10th Anniversary playlist – CLICK!.