Gdańsk among the winners of the European Best Destination 2017
Gdańsk was chosen as one of the most 'to be seen city' in the European Best Destination 2017 rank. This is Gdansk's first participation in this European competition and it has reached the top 3 of your best European destinations, next to Porto and Milan. This is the first such case in the history of this plebiscite.
20 selected destinations have just competed for the prestigious title of Best European Destination 2017. Almost 427 thousand votes decided about the final arrangement of places amongst 20 participants. Gdansk superseded such renowned cities like Rome, Paris and Vienna. Voters appreciated beautiful architecture, rich history and unique atmosphere of our city.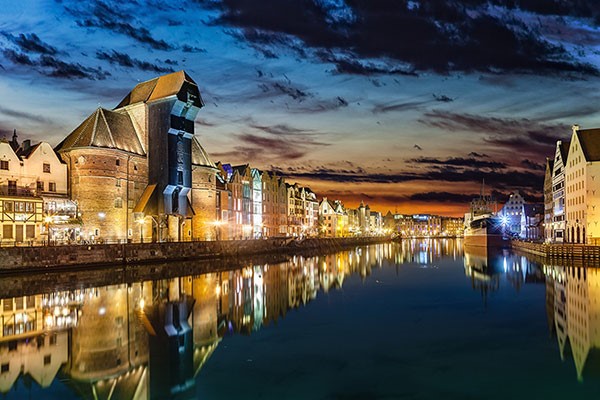 More: www.europeanbestdestinations.com/best-of-europe/european-best-destinations-2017
(Source: Polish Investment and Trade Agency – paih.gov.pl)
If you have any queries or questions, please do not hesitate to contact getsix.
To find out more information please visit getsix.eu