AHK: 95% of German investors enjoys their projects in Poland. A turning point in global economy?
Global economic activity is picking up. World growth is expected to rise from 3.1% in 2016 to 3.5% in 2017 and 3.6% in 2018 – reports International Monetary Fund in its World Economic Outlook. However, structural impediments to a stronger recovery and a balance of risks that remains tilted to the downside, especially over the medium term, remain important challenges.
The International Monetary Fund has announced a long-awaited cyclical recovery in investment, manufacturing, and trade. In some countries as the US or the recovery was stronger-than-expected. Therefore, the Fund has revised the projected world's growth from 3.4% to 3.5% in 2017. Also in Poland, the economy is picking up. The Fund forecasts that Poland will be one of the faster growing economies in Emerging Markets of CEE with GDP growth climbing from 2.8% in 2016 to 3.4% in 2017. That is 4% points higher than the whole region and close to the expected world's growth this year.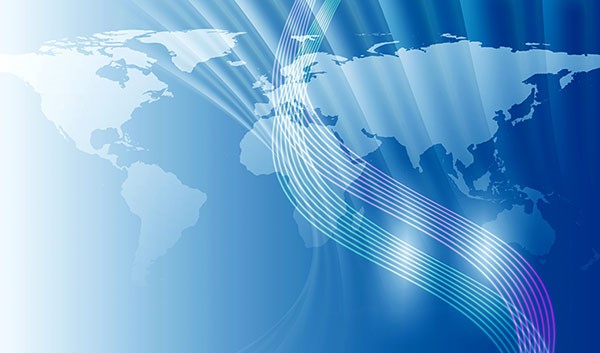 While there is a chance growth will exceed expectations in the near term, significant downside risks continue to cloud the medium-term outlook, the expert argue. They also add that now, the global economy might be a turning point. A shift towards protectionism is observed. They stress the need for credible strategies in advanced economies and emerging market and developing ones to tackle a number of common challenges in an integrated global economy.
For more information: www.imf.org/en/Publications/WEO/Issues/2017/04/04/world-economic-outlook-april-2017#Summary
(Source: AHK)
If you have any queries or questions, please do not hesitate to contact getsix.
To find out more information please visit getsix.eu.