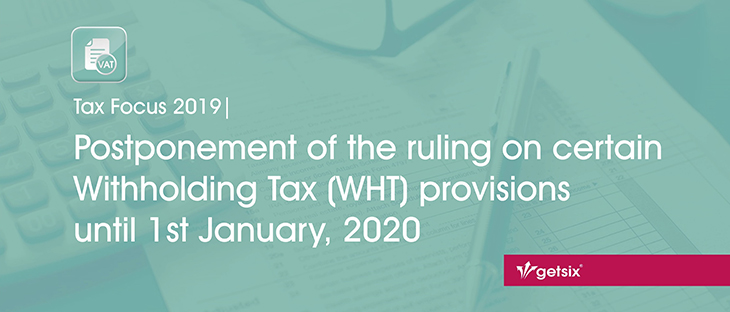 Tax Focus 2019 | Postponement of the ruling on certain Withholding Tax (WHT) provisions until 1st January, 2020
Dear ladies and gentlemen, We recently advised you regarding the implementation date for Withholding Tax (WHT). By virtue of the Regulation of 27th June, 2019, the Minister of Finance postponed the application of some of the amended provisions regulating WHT...
Please Read More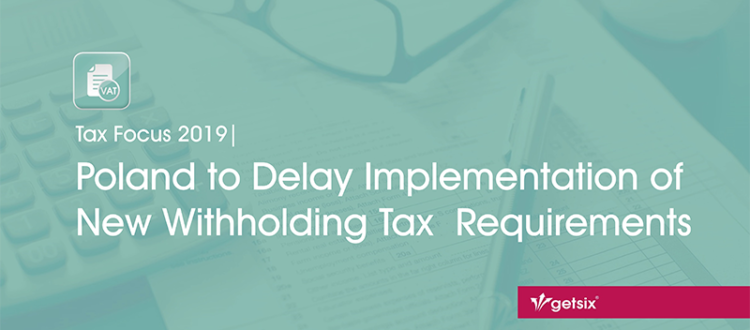 Tax Focus 2019 | Poland to Delay Implementation of New Withholding Tax Requirements
These new requirements will essentially provide certain conditions that must be met in order for a withholding tax reduction or exemption to apply in relation to payments to non-residents under tax treaties or other special regulations. This means that if...
Please Read More