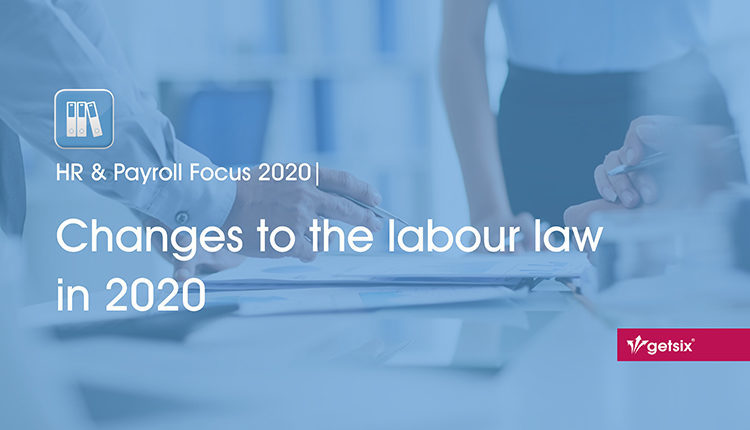 HR & Payroll Focus 2020 | Changes to the labour law in 2020
1. Minimum Wage Increase The minimum wage for 2020 is PLN 2,600.00 gross per month. This increase will impact on several employment-related benefits, such as the night work allowance, minimum base for the calculation of sick pay or the amount...
Please Read More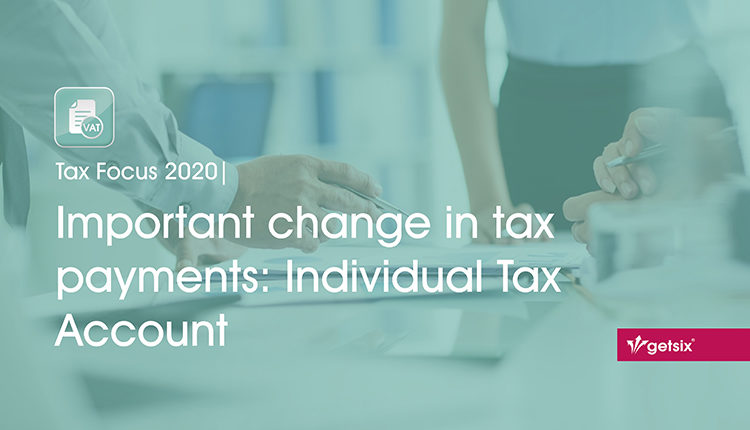 Tax Focus 2020 | Important change in tax payments: Individual Tax Account
From the beginning of 2020, every company will have one individual tax account (the so-called 'tax micro account') which will pay your PIT, CIT and VAT liabilities. So instead of previously making payments to three accounts, you will only have...
Please Read More