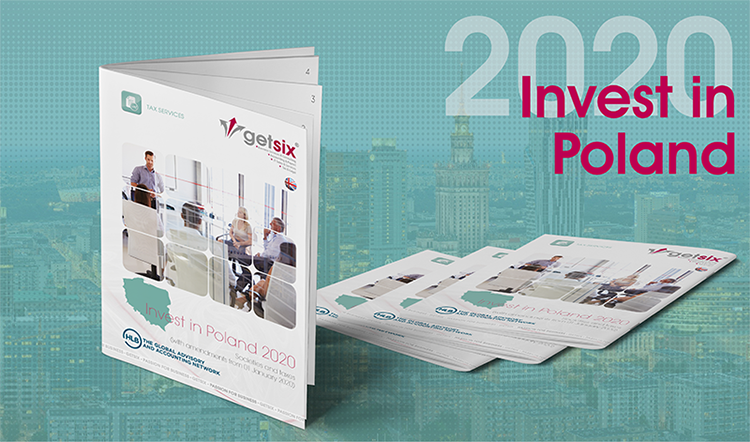 "Invest in Poland" – Your Guide to Success
Here is your getsix® 2020 Tax Brochure! This brochure really has two objectives – it can be a guide for your existing business in Poland giving you an excellent overview to possibly help with decisions or queries, and of course,...
Please Read More
IBM Report: Global Location trends 2017. Poland is being on the make in FDI Ranking According to the latest IBM Report (2017 Annual Report: Global Trend Locations) Poland soared to 11th place in the 'Top-ranking destination countries by estimated jobs'...
Please Read More