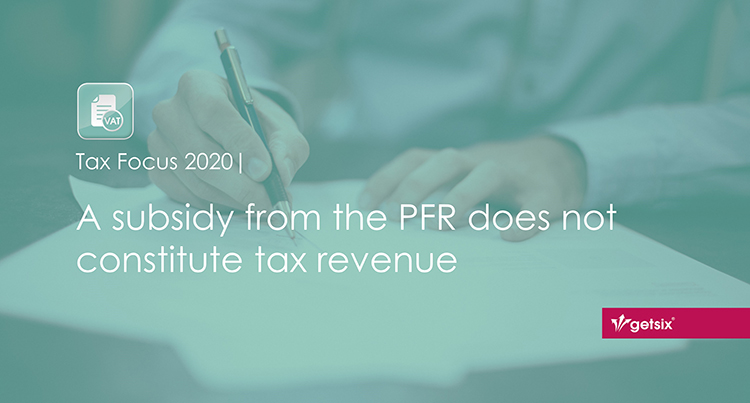 A subsidy from the PFR does not constitute tax revenue
The financial subsidy received by the taxpayer under the government program for SMEs in connection with combating the effects of the pandemic in Poland is not tax revenue. It concerns the financial support from the Polish Development Fund (PFR) provided...
Please Read More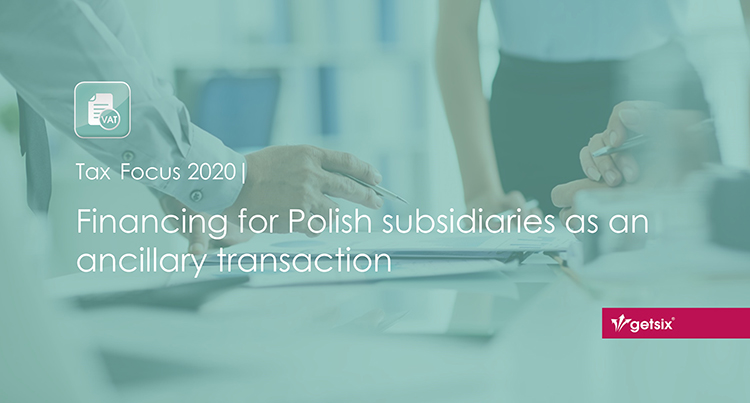 Financing for Polish subsidiaries as an ancillary transaction
On 7th October 2020, the Supreme Administrative Court issued a judgment on the company's activities related to assistance in obtaining loans or credits for subsidiaries. This applies to companies operating within a capital group in which the company is a...
Please Read More