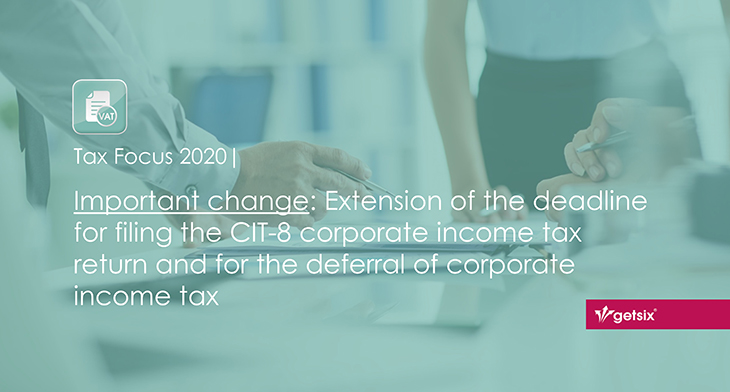 Important change: Extension of the deadline for filing the CIT-8 corporate income tax return and for the deferral of corporate income tax
In connection with the signing by the Polish Minister of Finance of the Decree of 27th March, 2020 extending the deadline for filing the declaration of the amount of income earned (or losses incurred, if any) and payment of the...
Please Read More
Payroll Information | Some things you need to know about Payroll in Poland
Did you know that Poland is the largest country to enter into the European Union this century? getsix® are sure many of us have had direct experience with the Polish work ethic, either through direct contact with a Polish colleague,...
Please Read More