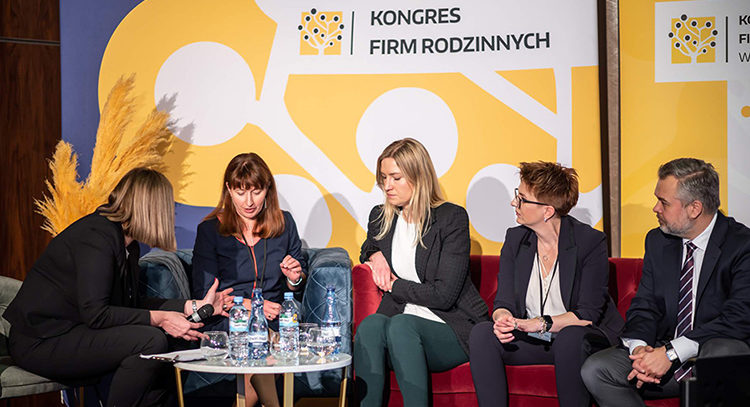 getsix® Partner Monika Martynkiewicz-Frank attends the prestigious 'Kongres Firm Rodzinnych' event
On the 3rd March, 2020 our getsix® partner Mrs. Monika Martynkiewicz-Frank attended and was on one of the panels at the prestigious event called Kongres Firm Rodzinnych (Congress_of_Family_Companies) at the Haston City Hotel, Wrocław. This event addressed entrepreneurs running a...
Please Read More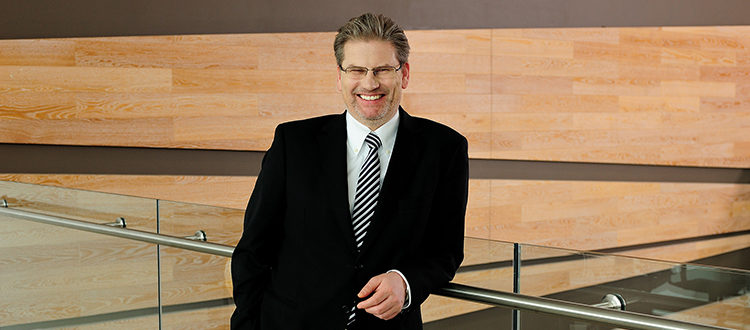 getsix | Interview with our Managing Partner, Claus Frank, as the President of Europa Forum
Recently Mr Claus Frank was interviewed by the prestigious publication 'Kapitał POLSKI' regarding EUROPA FORUM, of which he is the President. This magazine is distributed together with one of the largest opinion-forming and business dailies in Poland – "Dziennik Gazeta...
Please Read More