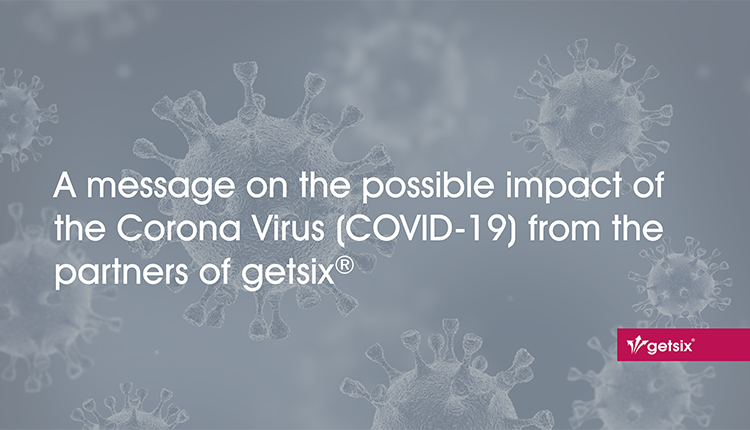 A message on the possible impact of the Corona Virus (COVID-19) from the partners of getsix®
Dear Colleagues, valued Clients and Friends, Given the unprecedented situation regarding COVID-19 and the global pandemic recently announced by the World Health Organisation (WHO), the getsix® partners wanted to take a moment to say a few words. Due to this...
Please Read More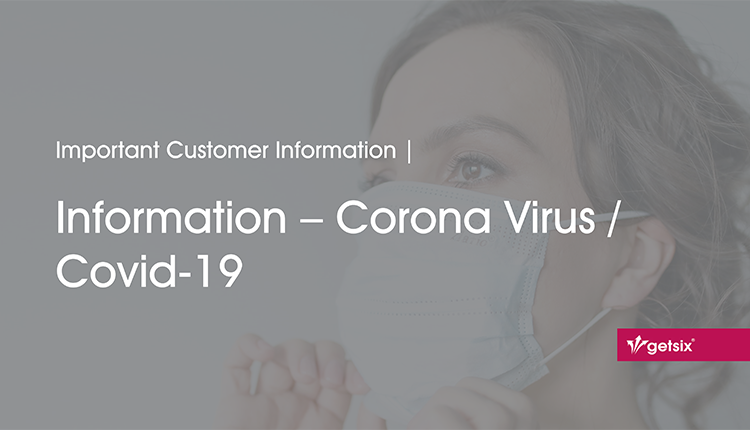 Cases of Corona Virus (COVID-19) infection have been confirmed in Poland
Poland carries out so-called sanitary checks at the border crossings to Germany. During these checks temperature measurements will be taken and contact information recorded. The checks are to be carried out primarily on entry by bus, train and also in...
Please Read More