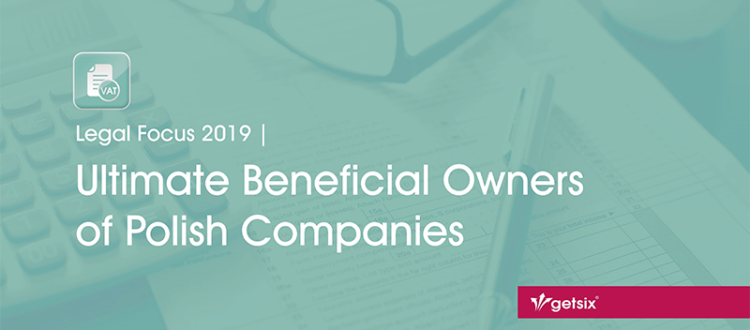 We remind you of the obligation to complete the data in the Central Register of Real Beneficiaries
Dear Sir/Madam, On 13 October 2019, the Central Register of Beneficial Owners began to operate. It is an IT system maintained by the minister competent for public finance, used to process information about beneficial owners beneficiaries, i.e. natural persons exercising...
Please Read More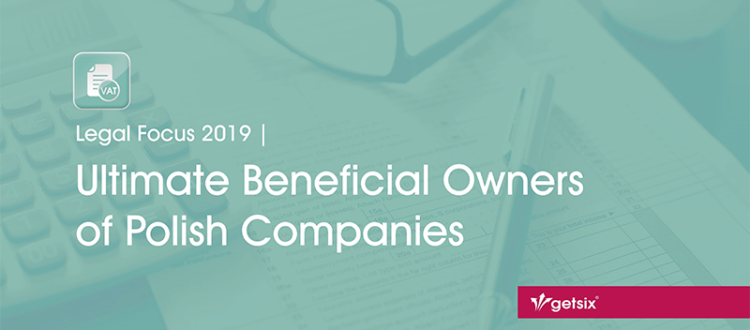 Legal Focus 2019 | Ultimate Beneficial Owners of Polish Companies
The Central Register of Beneficial Owners in the New Law on Counteracting Money Laundering and Terrorist Financing Dear ladies and gentlemen, We would like to draw your attention to a recent Act that will come into effect in September 2019....
Please Read More