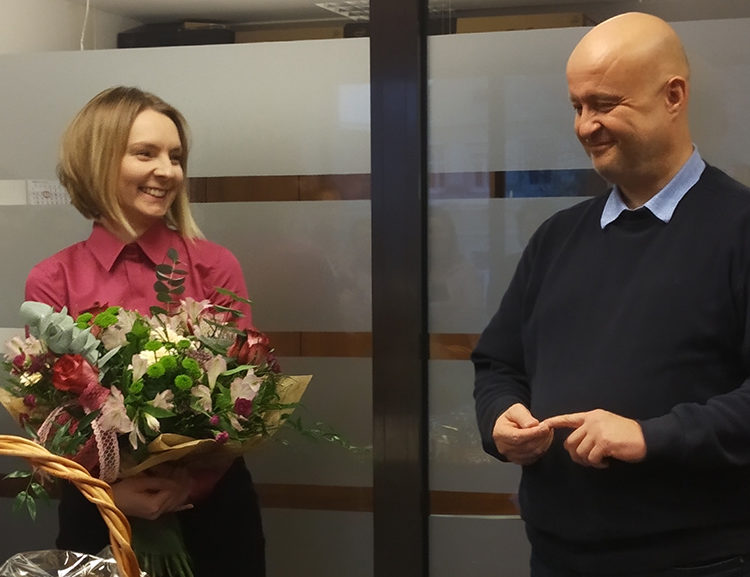 Marta celebrates 10 years at getsix®
We are driven by excellent people Recently at our Poznan office they celebrated 10 years of employment with Marta Rogacka our Customer Relations Manager. Mr Roy Heynlein presented nice gifts and flowers highlighting how Marta was a great example of...
Please Read More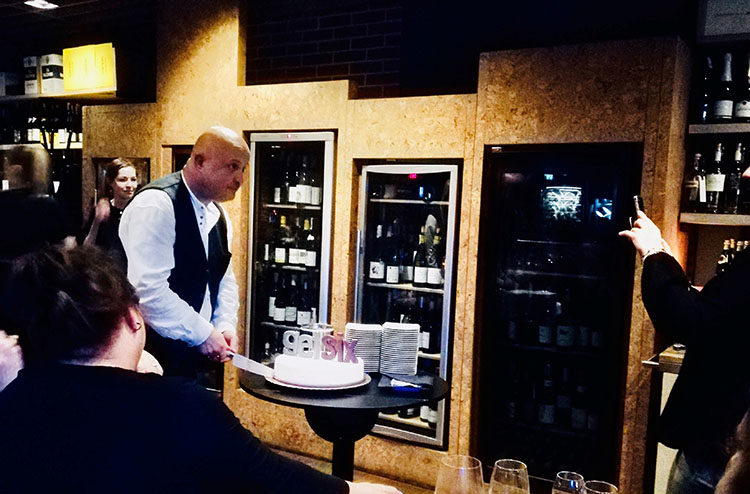 getsix® Poznań celebrates 10 years!
The staff at getsix® Poznań celebrated 10 years over the weekend, bringing together positive feelings and happy spirits. After some food, drink and of course cake, they went on to a concert of film and epic music called 'Visual Concert'....
Please Read More